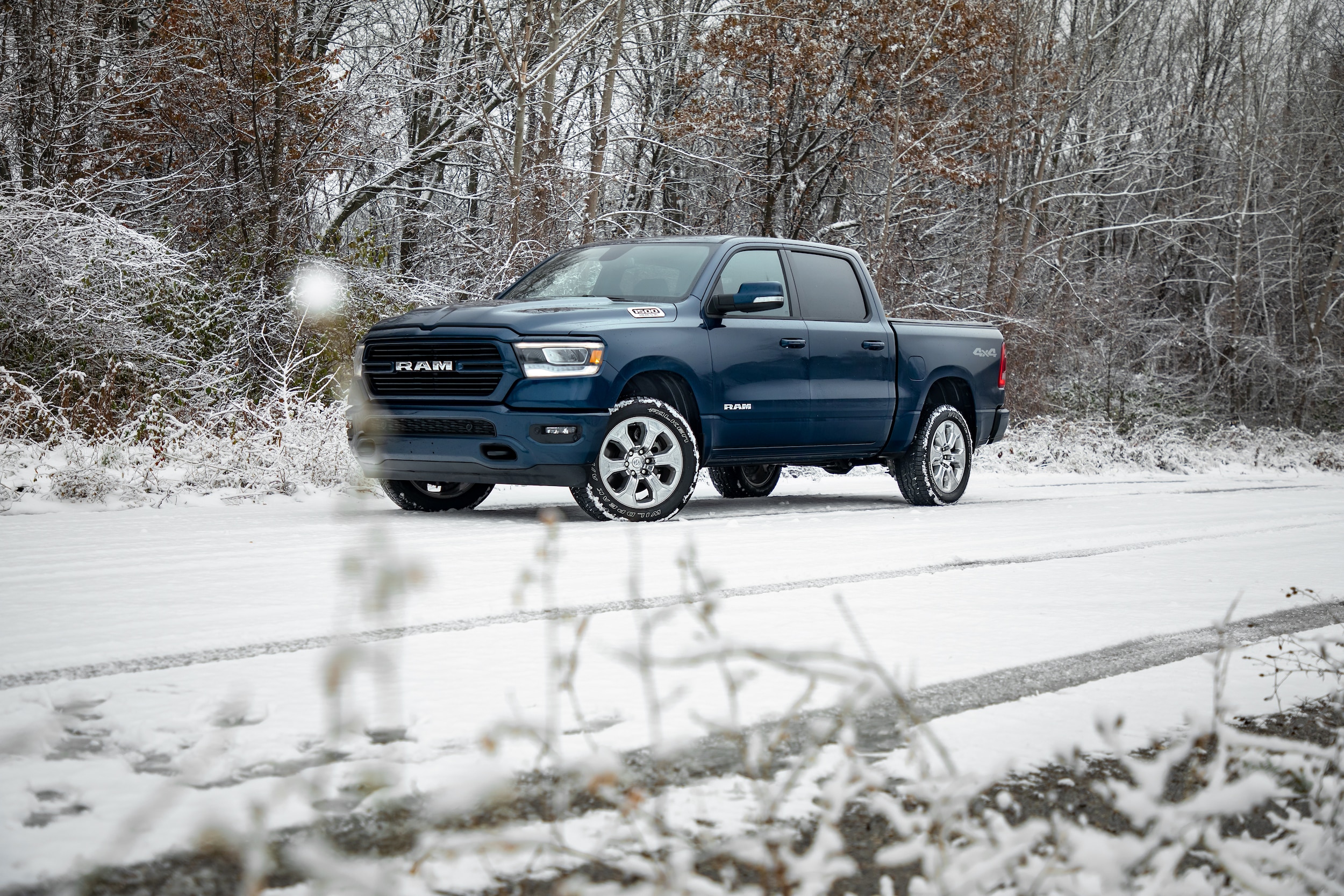 ?
The RAM 1500 is one of America's most sought-after pickup trucks, and at Mullahey Chrysler Dodge Jeep RAM, we don't think it's hard to see why. This RAM truck consistently outperforms its competition when it comes to its performance specifications, interior inclusions, and overall design. The 1500 could be considered one of the most recognizable pickup trucks in the current automotive landscape. We figured it was about time we briefly went over what gives this vehicle the edge in San Luis Obispo.
The RAM 1500 is Worth Its Price Tag
When you invest in a RAM 1500, you're putting a lot of money on the line in exchange for something that you need to trust will work for you and never quit when the going gets tough in Santa Maria and Morro Bay.
The RAM 1500 isn't the highest priced truck out there by far, but neither is it something you'd call a bargain. With a middling starting price for the baseline model, the 1500 is seemingly promising that you'll be getting something a cut above the rest - in our opinion, you are.
Higher Performance, More Features
The new RAM 1500 is rated highly by most reputable car review sites and blogs, and for excellent reasons. It has one of the highest towing capacities for a light-duty truck on the market, some of the most impressive horsepower and torque numbers.
Its drivability and pure power take it above its rivals, even some mid-size trucks on the market, outperforming some of them. This RAM truck was definitely made to make a statement, and that statement is that the RAM engineering team isn't messing around.
The standard inclusion of important safety technology like driver assistance features and the like also help bolster the 1500 truck's reputation - on many models, you'd have to pay extra for them.
If the RAM 1500 seems like a truck that you could see yourself investing time and attention in, then we encourage you to stop by our dealership serving all from Arroyo Grande to Atascadero. We'd be quite enthused about talking over the RAM 1500 truck's finer points. We could also answer any questions you might have about the 1500 being the right fit for you. Let us know, and come visit!