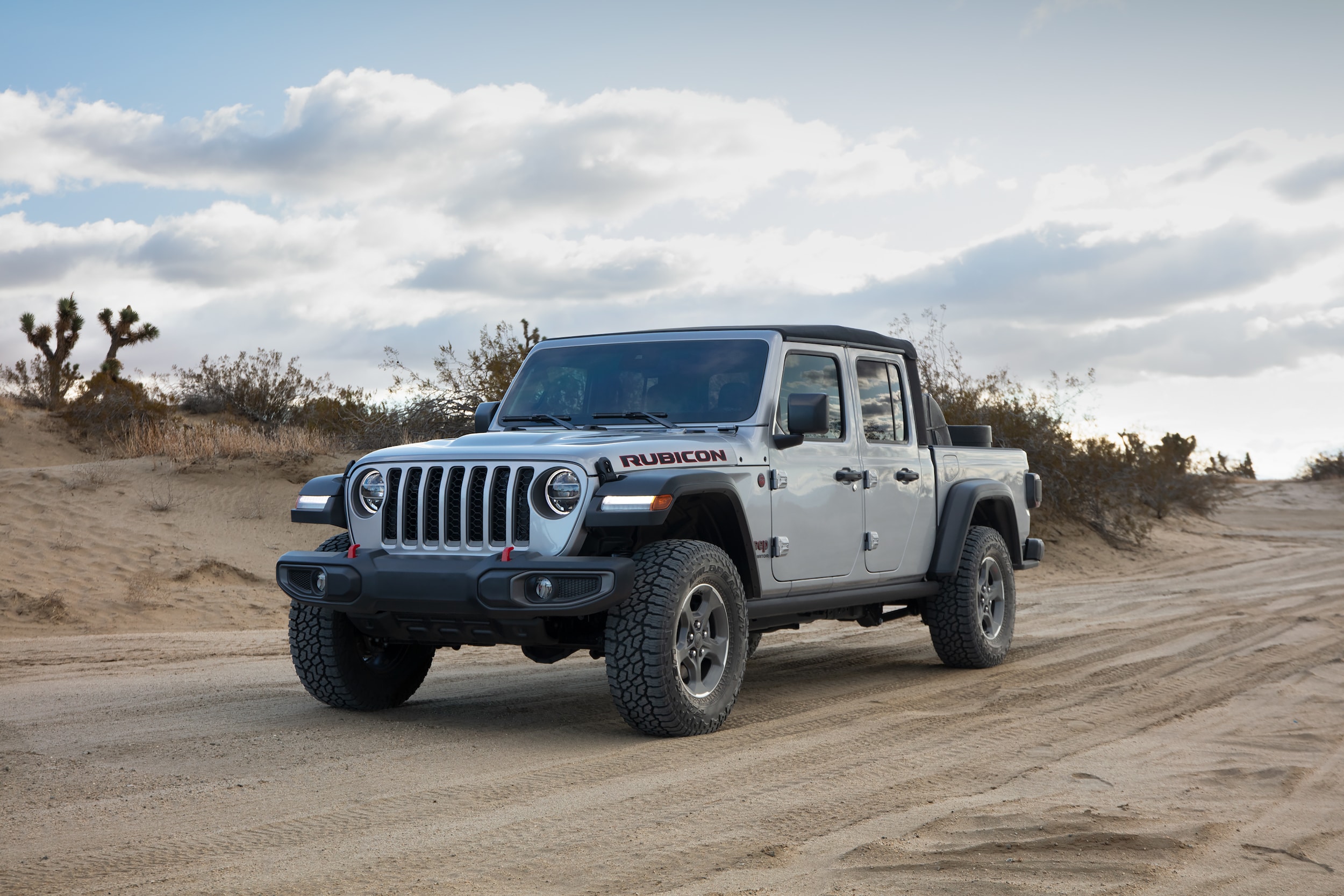 ?
Finding a vehicle that suits all your needs can be a challenging task in Arroyo Grande. The Jeep Gladiator is a vehicle loaded with the amenities you need to have a great adventure and driving experience. Aside from this, the cab is designed to meet your every need. When you drive the Jeep Gladiator, you will not be disappointed. To learn more about all, it has to offer continue reading.
Interior Features
The interior cabin of the first new Jeep truck is designed to impress with quality materials that provide a refined experience. In the vehicle's interior, you will find a UConnect System that allows you to stay in charge with Voice Command. With this feature, you can answer the phone and control your music hands-free. Aside from this, you will immediately notice that the seats in the Gladiator are designed with your comfort in mind.
Safety Features
Staying safe while you go on adventures in Atascadero should be a top priority. The Jeep Gladiator is equipped with modern technology that will provide you with a sense of security while you are out on the road. Blind Spot Monitoring is a feature that alerts you when a vehicle is in your blind spot so that you can safely change lanes.
Adaptive Cruise Control with Full Stop and Rear Cross Path Detection are two other features that the Gladiator offers to help you have peace of mind while you are on the road in San Luis Obispo.
A Truck You Can Count On
The Jeep Gladiator is a unique vehicle that provides San Maria drivers with the amenities they genuinely desire to have in a truck.
The Gladiator interior is designed with high-quality materials that provide you with a sense of refinement while you are driving. Aside from this, the Jeep Gladiator is also equipped with safety features that will help you feel safe and secure while traveling on the road in Morro Bay.
Whether you plan to drive the Gladiator as a daily commute vehicle or you plan to take it on off-road adventures, you can be assured that this vehicle will exceed the expectations you have.