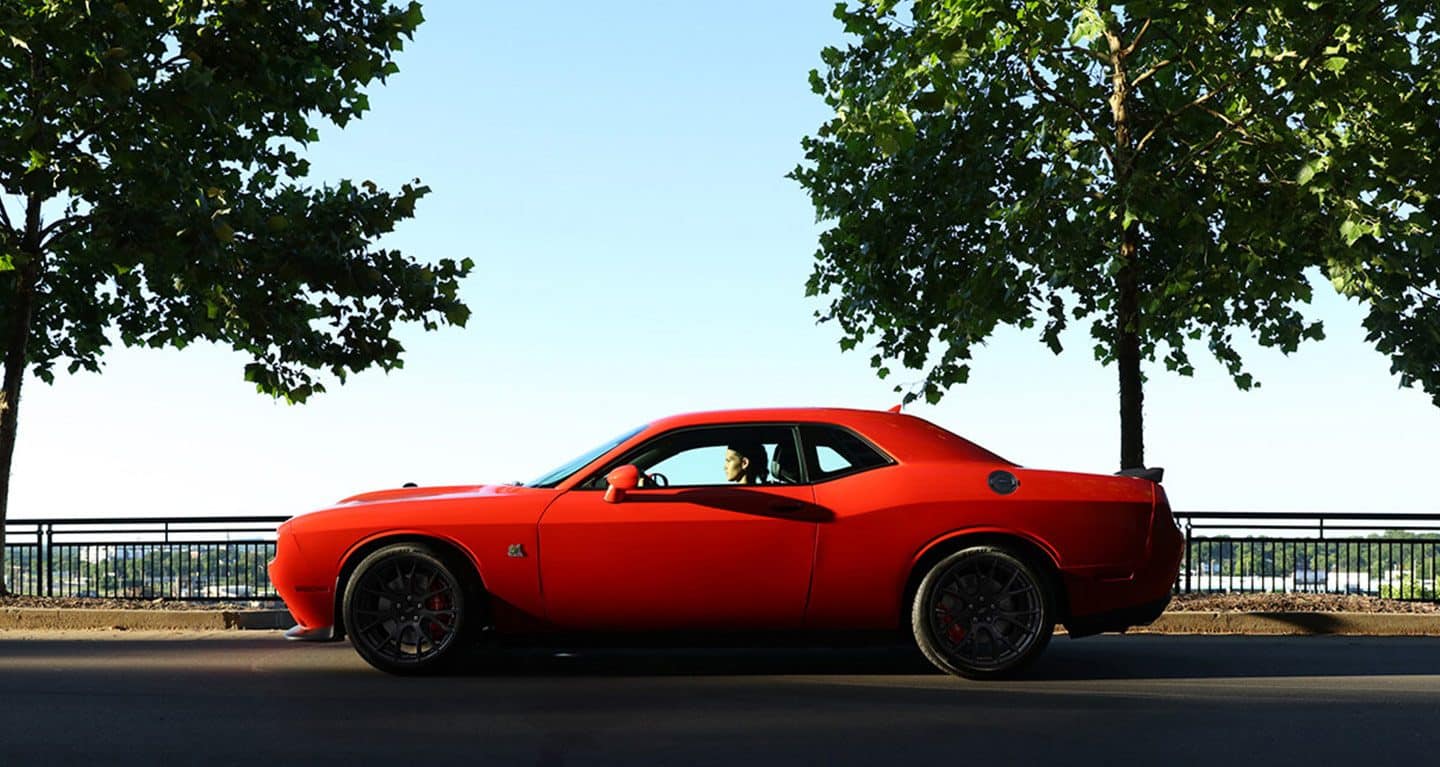 View Inventory
Schedule a Test Drive
2019 Dodge Challenger at Mullahey Chrysler Dodge Jeep Ram
If you're looking at the 2019 Dodge Challenger then you must be looking for the fastest muscle car on the market. You must be looking for the most powerful muscle car out there, period. You must want a ride that puts the muscle in muscle car. If you want to get behind the wheel of this mean machine then you better be ready to put that peddle to the metal. So ask yourself, are you up for the task? New in 2019 is a black chrome instrument panel badge, logo splash screen, and a 220 mile per hour red speedometer.
Engine Performance
6.2-liter HEMI V8
TorqueFlight 8HP90 8-speed transmission
797 horsepower and 202 pound-feet of torque
Safety Features
Anti-lock brakes
Anti-whiplash head restraints
Advanced airbag system
Vehicle Design
SRT Hellcat Widebody inspired fender flares
Dual-snorkel hood
Devil's Rim aluminum wheels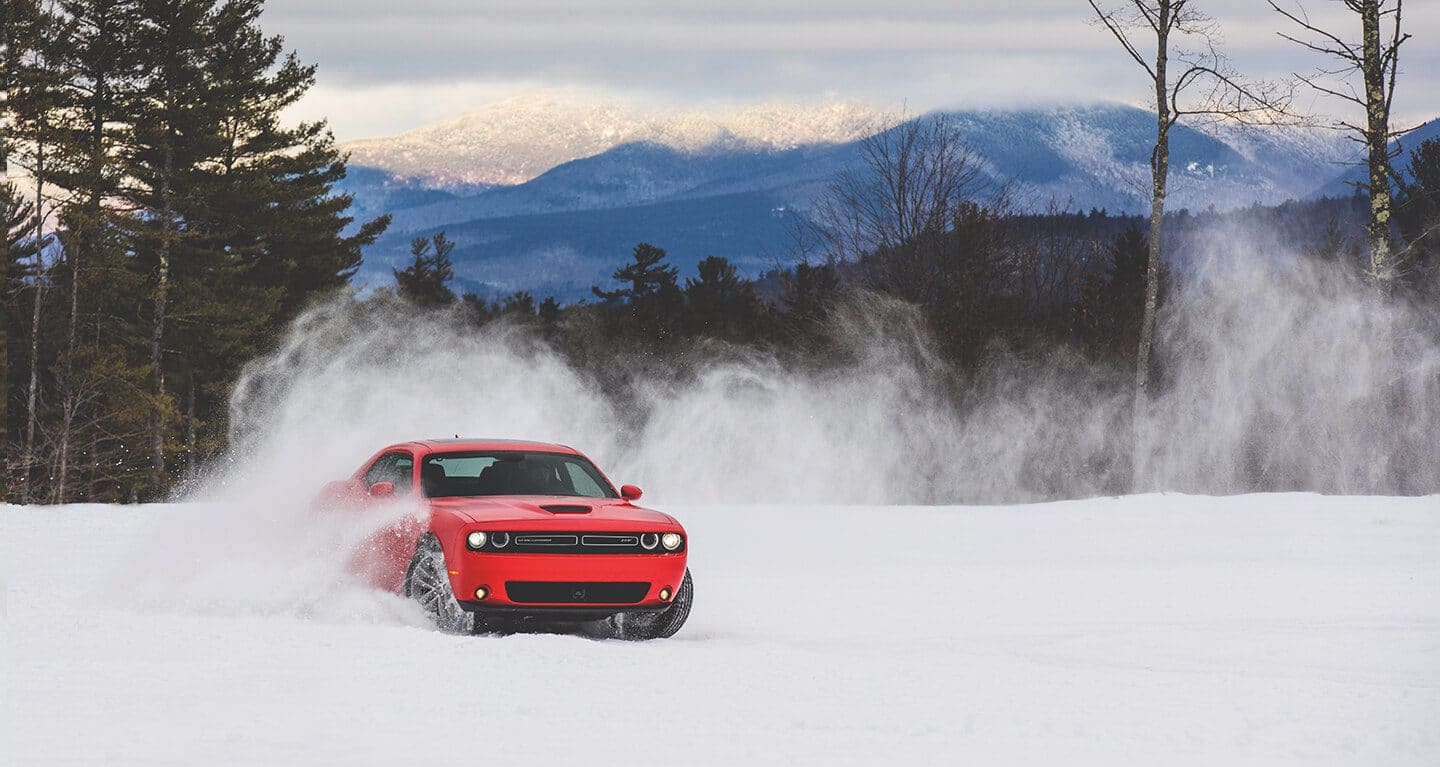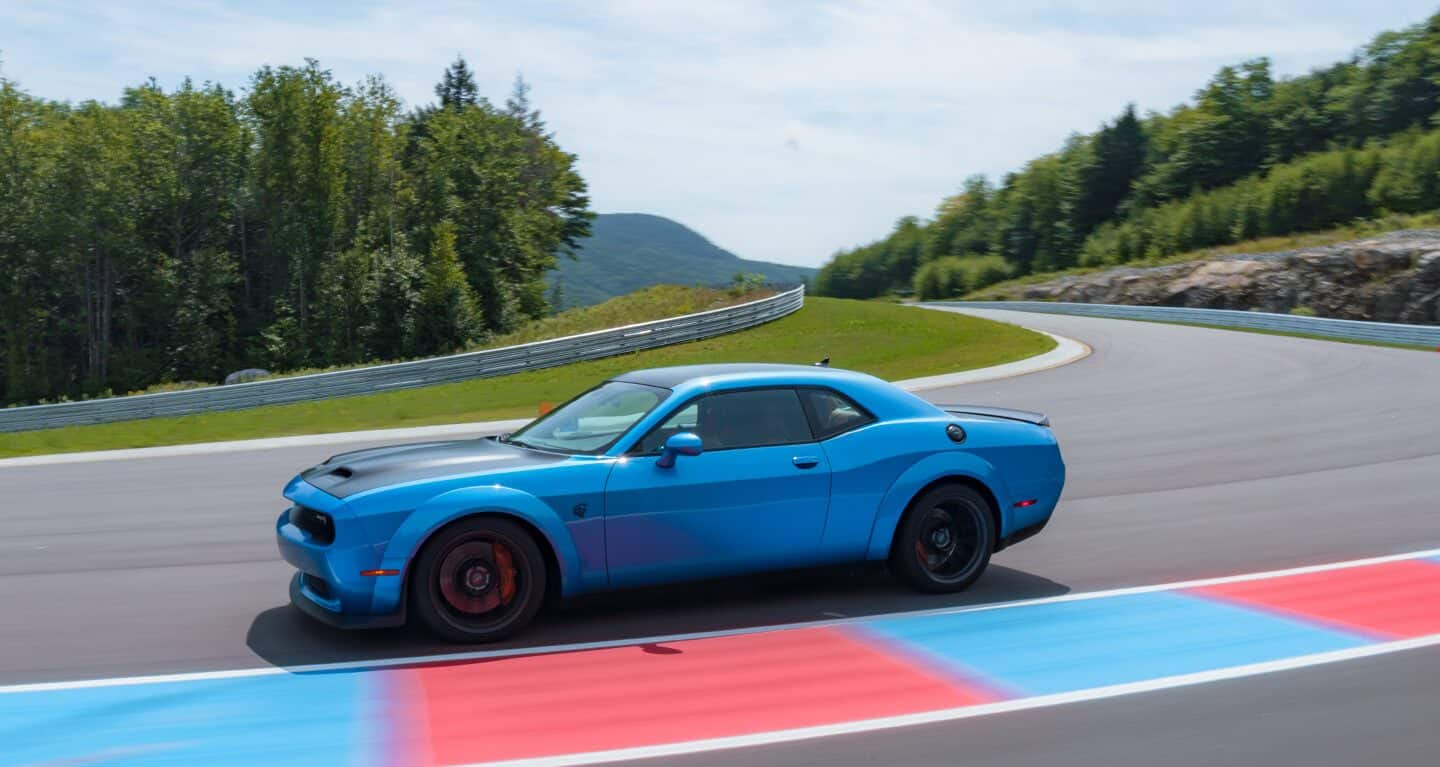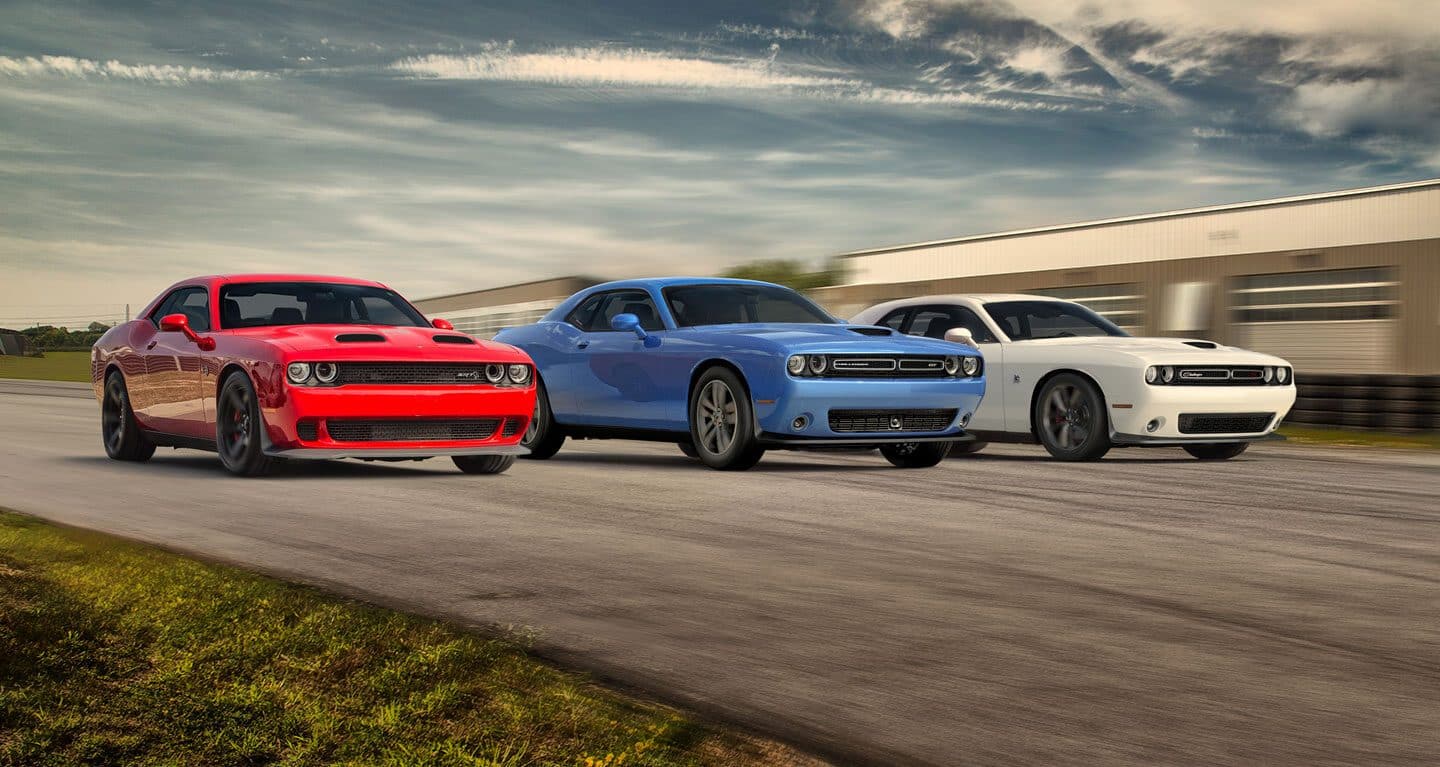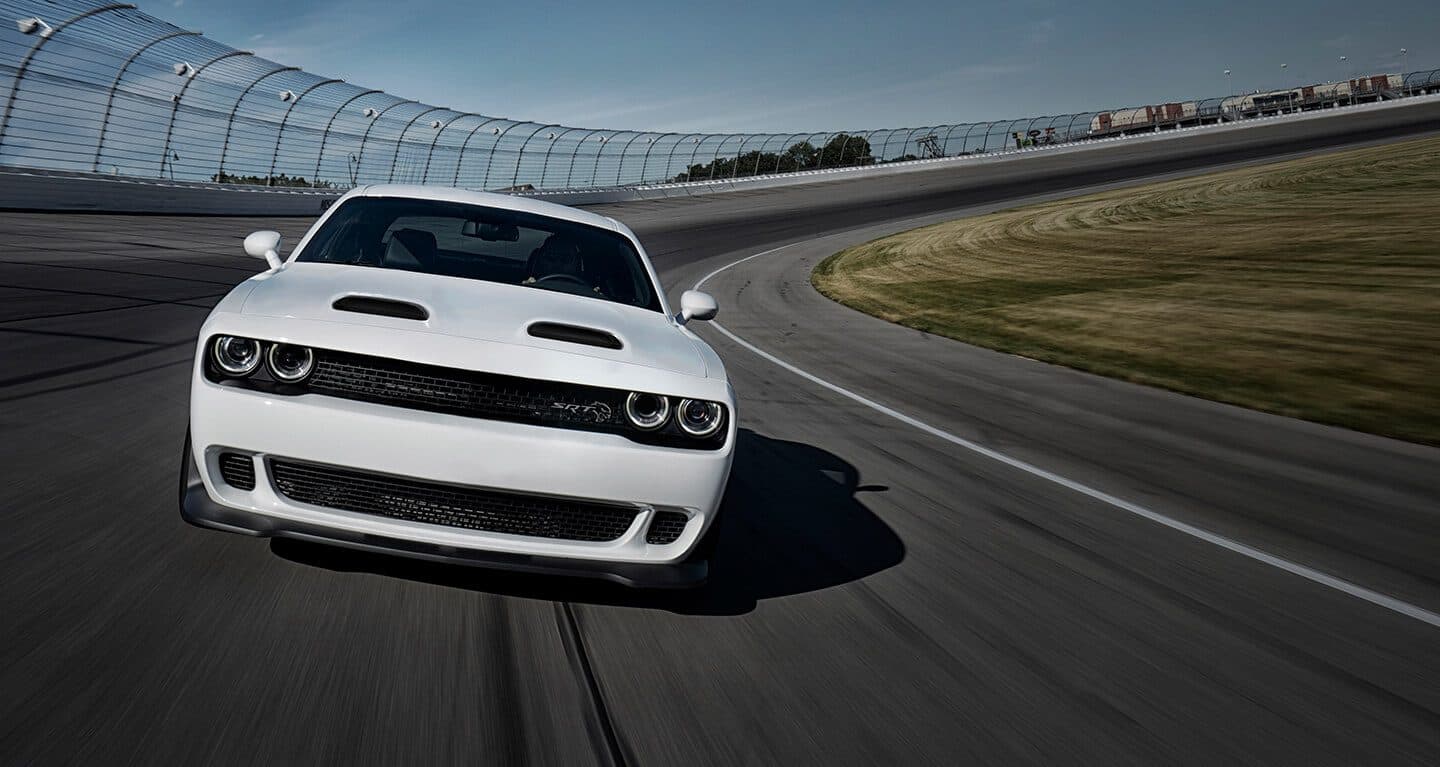 How has the Challenger's design been improved?
The 2019 Dodge Challenger balances having a unique look of its own with taking design cues from those models that came before it. Inspiration from previous models can be seen in the fender flares taken from the SRT Hellcat Widebody and the dual-snorkel hood from the 1970 Dart Swinger and 1971 Demon. Additional features are comprised of 305/35ZR20 Pirelli tires on 20x11-inch Devil's Rim aluminum wheels, an extra 3.5 inches added to the total width from previous years, a heat extractor-equipped power-bulge aluminum hood that on prior models has only been available on the SRT Hellcat, and upgraded high-performance suspension standards for the GT, R/T, and RWD trims.
What's under the Challenger's hood?
If ever there was a vehicle that deserved the term muscle car it's the 2019 Dodge Challenger. Roaring to life with the most powerful V8 engine currently in production, the Challenger's 6.2-liter HEMI and TorqueFlight 8HP90 8-speed transmission will get you from 0 to 60 in less than three and a half seconds with its 797 horsepower and 202 pound-feet of torque. With the largest supercharger on the market, the boost pressure on the Redeye has been increased to 11.6 psi, offers the choice between a pair of dual-stage fuel pumps at 3.09:1 or 2.16:1, and is equipped with a larger induction air box with dual-snorkel hood, driver-side air catcher headlamp air intakes, 41-spline half shafts, and high-strength steel prop shafts. Some of the Challenger's other performance features include the R/T Scat Pack Widebody's stiffer front springs, performance suspension for the RT and GT RWD trims, a performance hood with front splitter, Line Lock, larger sway bars, 20-inch painted wheels in Granite Crystal, mounted paddle shifters, launch control, SRT Drive Modes, launch assist, and enhanced steering. With so much going for it the Challenger will have you burning rubber in no time.
Can such a speed machine be safe?
The 2019 Dodge Challenger's first need may be speed, but safety hasn't been excluded as a cost for its immense power. If you want to stay focused on how fast you're going instead of what might happen at such immense speeds, then the Challenger's included safety features have you covered. A sample of its standard safety features include an ignition-disable security device; side, overhead, and front-impact airbag system; anti-lock brakes; anti-whiplash head restraints; seatbelt pretensioners; and stability control.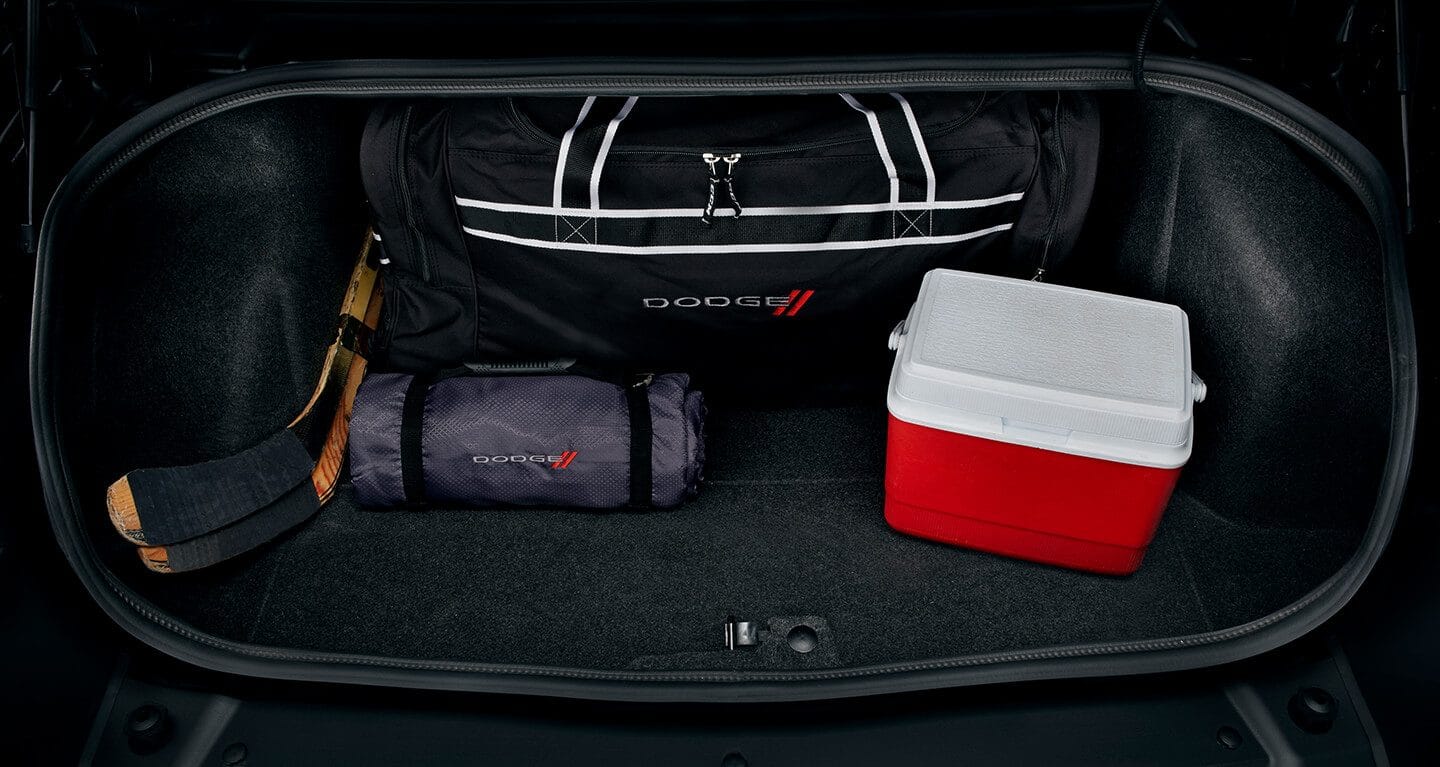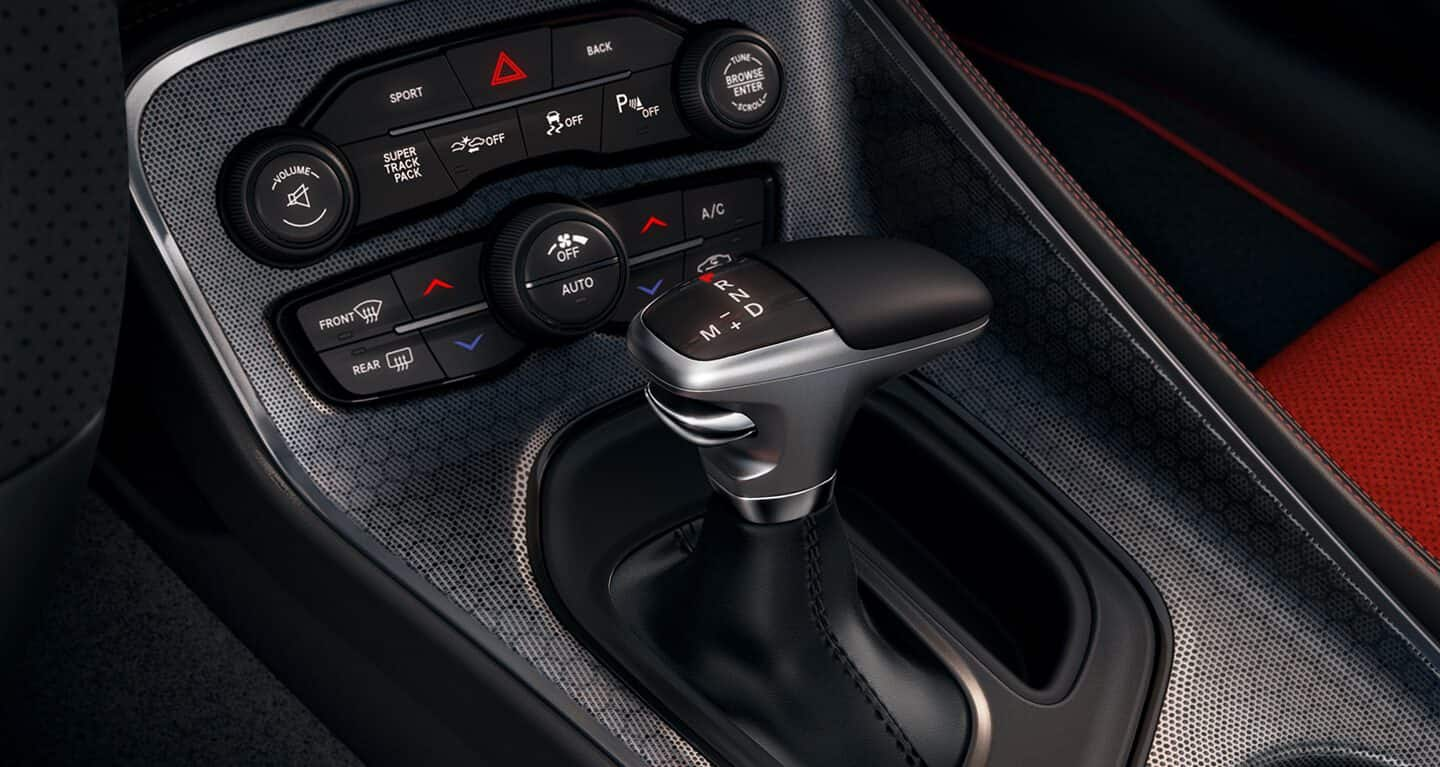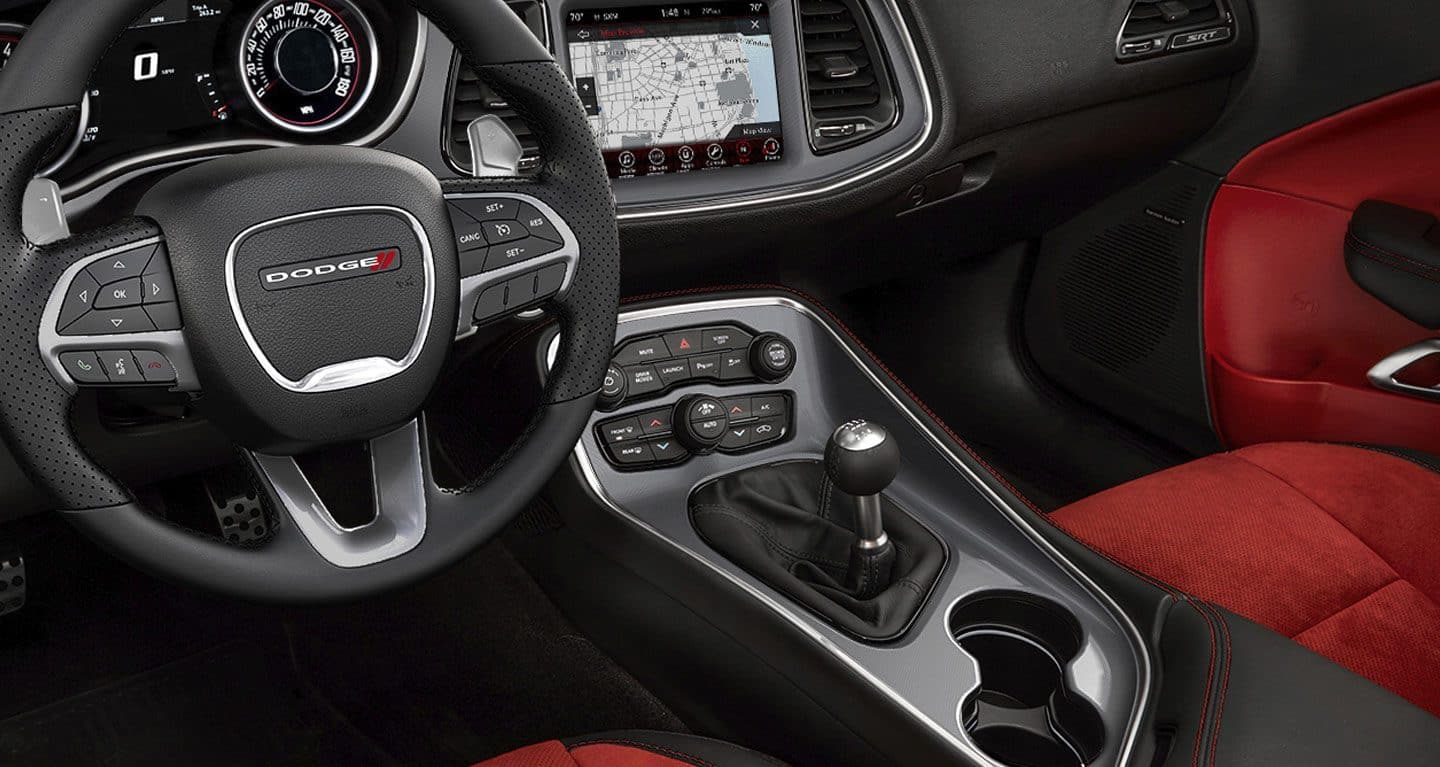 Final Thoughts on the 2019 Dodge Challenger
So if you've gotta go fast and want to leave everyone else choking on your dust, then the 2019 Dodge Challenger is ready to fulfill your desires. The Challenger's design not only improves performance but pays homage to Dodges that helped build the pedestal it now sits on while its safety features will make sure you always feel safe as can be while racing down the road. So give us a call if you're interested in learning more about the 2019 Dodge Challenger.
Apply for Financing
Schedule Service